Marketing Copy for Chick-fil-A's In-House Awards Publication
Winning Operator's 'Champions Club' Write-Up
writing job requirements/parameters
- operator interview, write copy, collaborate
with
operator re:
edits, operator
approval before
submission
of final copy
- word counts: quick tips-29, story-260
- billing hours (approximate): 4-5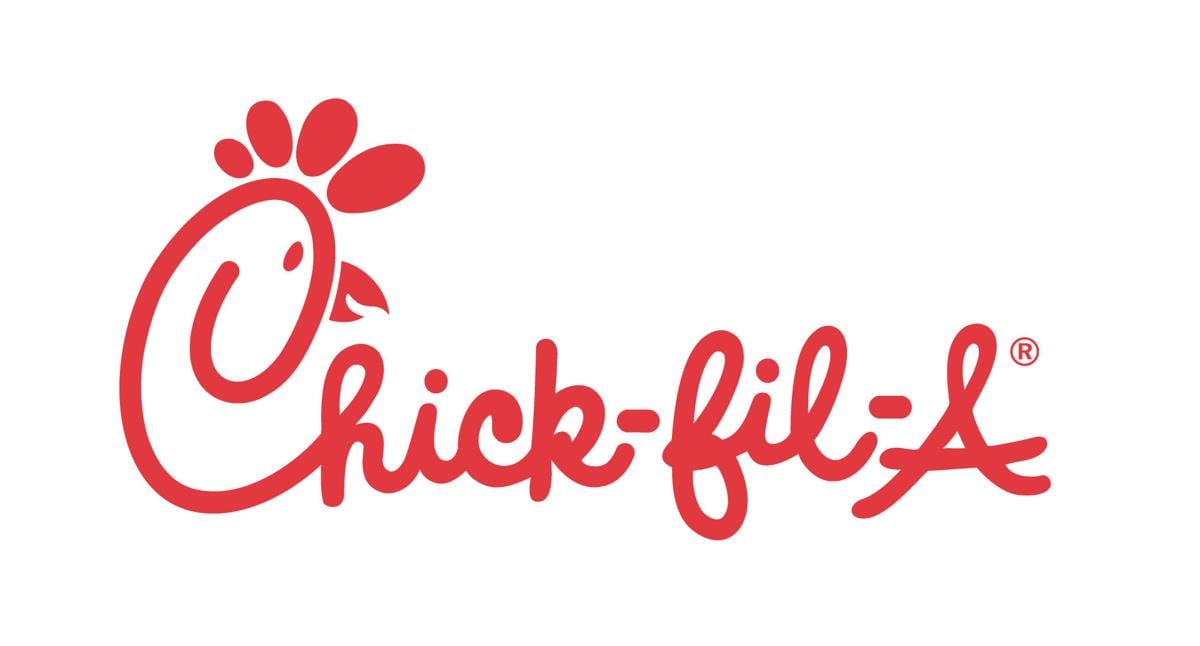 1) Grow Well. Pursue balanced excellence in all areas: sales, profit, CEM, talent, many dayparts, and many destinations.
2) Reinvent Continuously. Doubling sales in 3 years required reinventing leadership, training and wage structures as well as his own role.
After winning consecutive Symbol and Champions his first two years as an Operator, John
Doe
got back to the basics in 2017 by executing existing strategies with excellence and serving
"hot, fresh food, fast, in a clean environment, with a smile, and a 'My Pleasure' every time, all
John Doe made evolutionary changes to strengths and revolutionary changes to weaknesses.
He applied his best lunch practices to dinner, cross-pollinated day and night TMs, and offered
breakfast giveaways (peaking at 1,500 free entrees one morning) to build capacity and change
a "slow breakfast" mindset. These changes contributed to higher retention, high growth during
the transition valleys and peak shoulders, busier dinners, consecutive $1M annual sales
growth, and a Champions "three-peat."
"Always stay ahead of the demands of growth," John Doe advises. "We study teams that are
where we want to be, then 'Act as If' we are already there in terms of organizational and
"We learned to get good at innovation before we needed to be," he adds, "So when demand
caught up, we were working on implementing the next innovation."
John Doe is proud to have reached his team's Big, Hairy, Audacious Goal of transforming a
$3M store into a $6M store in three years. He's also proud of the five team members who
received CFA Leader scholarships as well as his certified trainers who travel the country.
In 2018, John Doe will continue to follow former Operator coach John Doe's advice, "When you
see the growth opportunity is there, put the pedal to the metal and don't let up!"